Jox Pub
JOX PUB IS CLOSED UNTIL FURTHER NOTICE
Please visit our Facebook page for updates on MWR facilities and programs.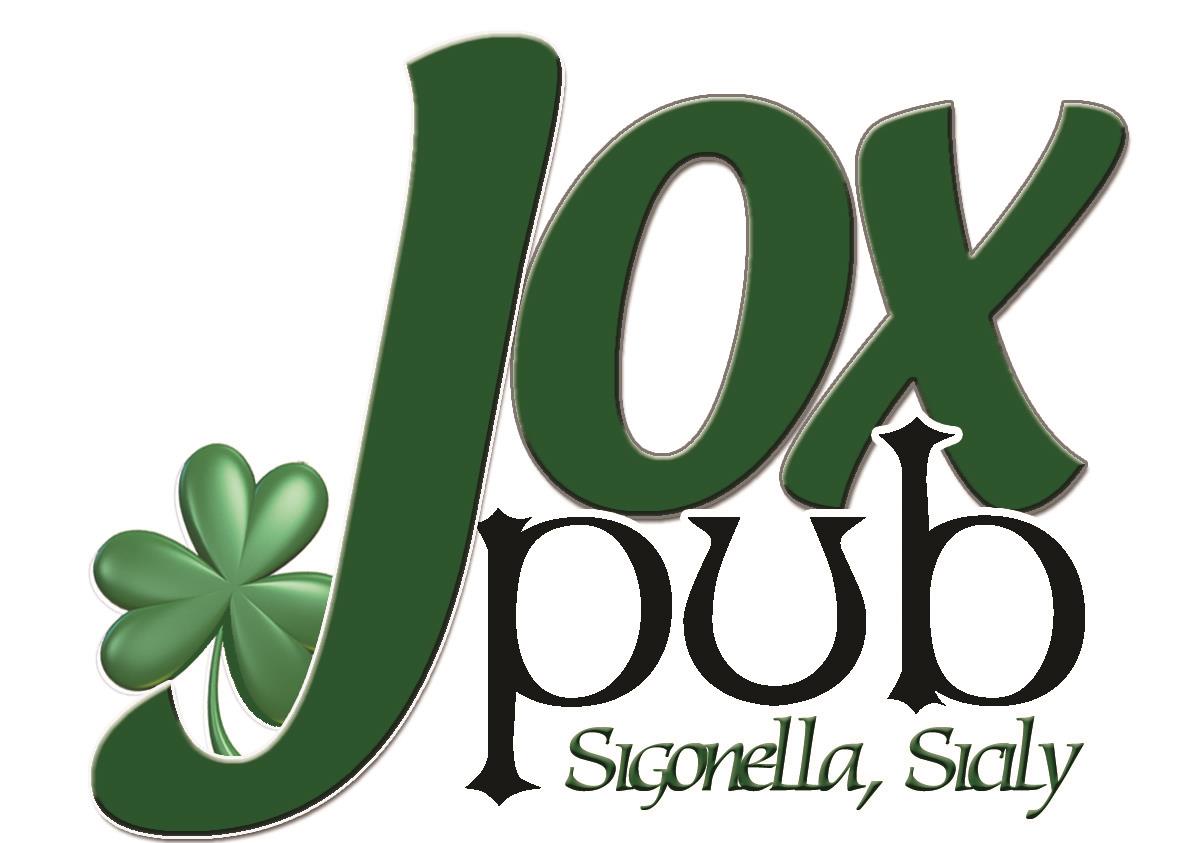 Jox is an Irish-style pub for all hands. It's loaded with 11 plasma screen TVs and a wall projection system to view televised sports broadcasts. Jox carries a wide variety of drafts and spirits from around the globe, and it's the go-to spot for many of the live bands that visit Sigonella. They offer free soft drinks all night for designated drivers.
Services Offered
Jox is also available for private parties.
If you would like to have a party outside of normal buisness horus the facility rental is $75 and $30 an hour for each bartender. There is no charge for parties during normal buisness hours, but you do not get exclusive rights to the club.
Please contact Jox for more information.