Connections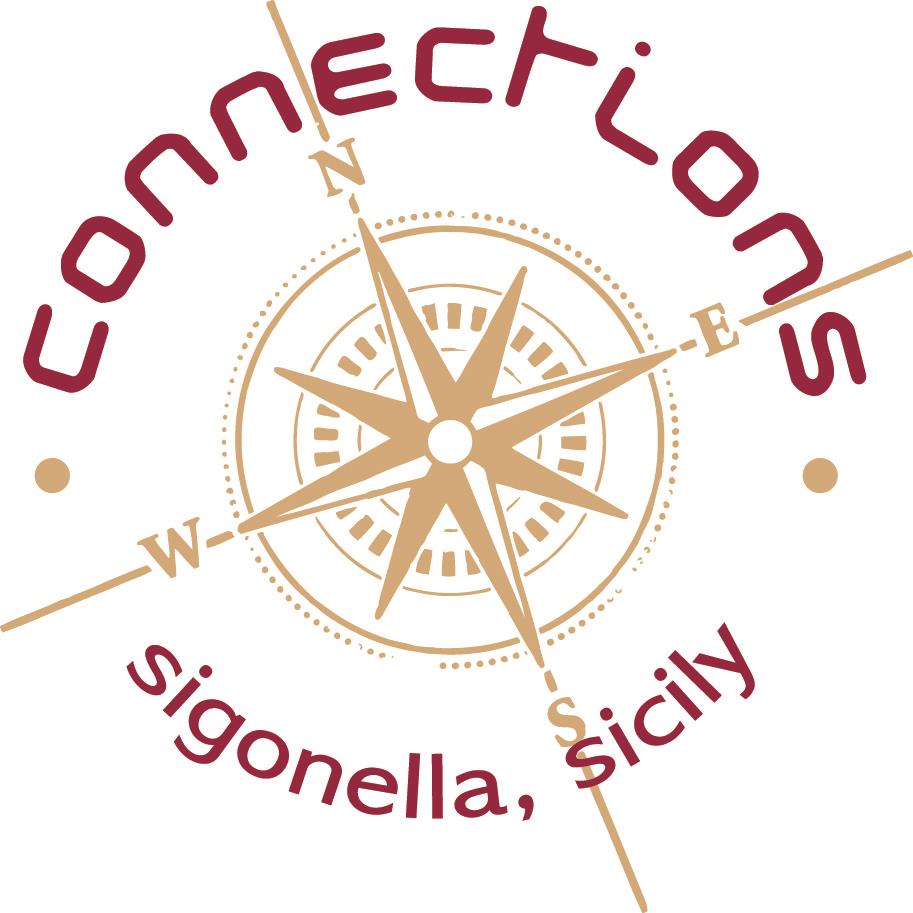 Connections is open Thursday evenings in conjunction with Bingo nights, Friday evenings from 5 p.m. - 12 a.m., for special events, or by reservation.
Finished watching a movie or bowling, head to Connections for a night cap! We have board games, as well as recreational games for patrons enjoyment!
For reservations, please call +39095560502 or 624-0502.
Please visit our Facebook page for updates on MWR facilities and programs.

Registration for Bingo Nights: https://sigonellabingo.eventbrite.it